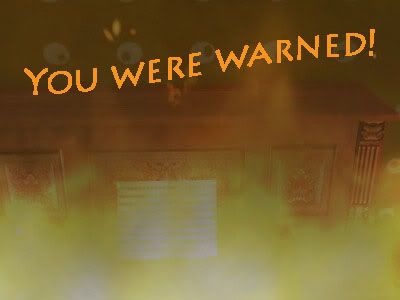 Warned by Armand...what did he do??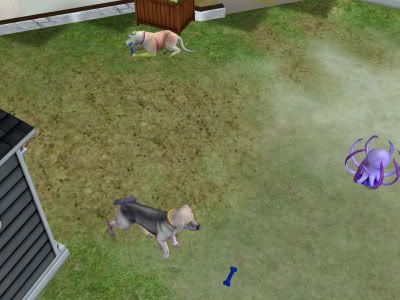 The somewhat friendly fighting dogs....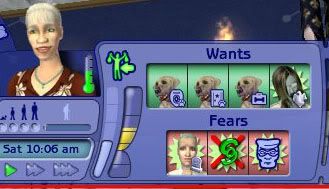 The hate seems to be a mutual thing. She wants to see Armand's ghost.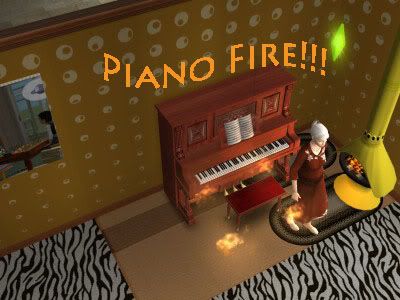 Katy, why would you play the piano right by the fire? I know it is cold outside, we got snow last night, but this isn't safe....Who told you about the piano up here? I bet Armand did....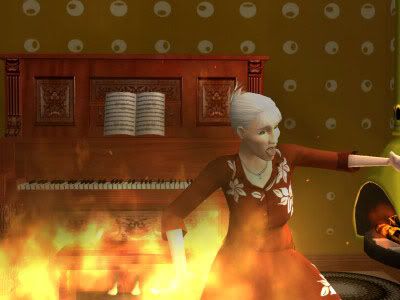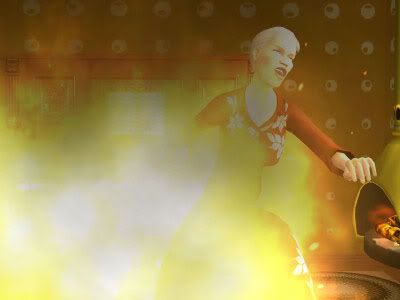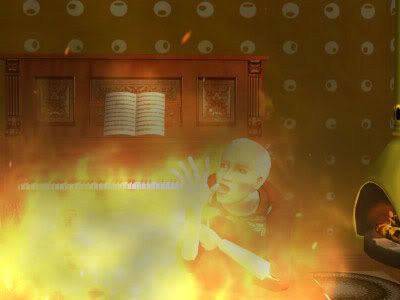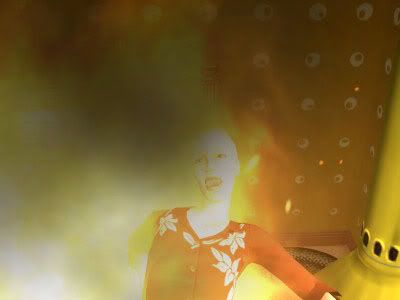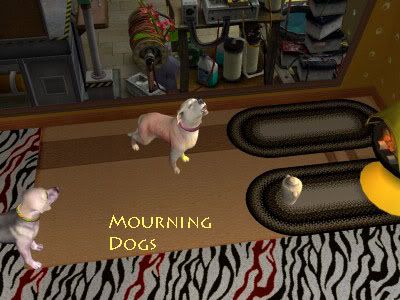 Both of the dogs came up to mourn the loss of the newest Devereux. Why did they mourn her? She never interacted with them...strange.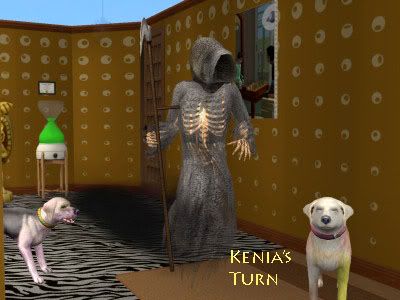 Sadly, they finished mourning Katy and Kenia's turn was up. Renee can't let her mom pass on quietly though, she must bark to the last second. Mean Devereux dogs....
Why didn't Liam come to watch the activities? Oh, he was too busy watching Dagmar give birth to his newest grandbaby. I hope it is a male....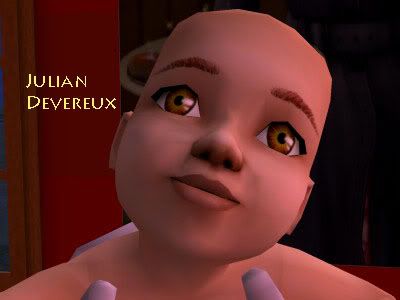 Meet Julian Devereux. He will be the final Devereux born into the neighborhood.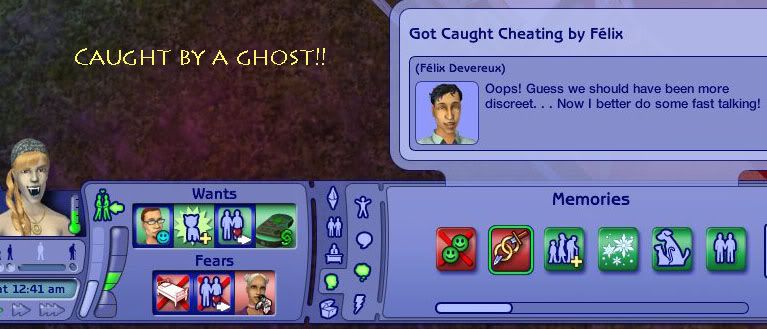 Oops, I forgot about the romantic Felix...it seems his ghost was out this night.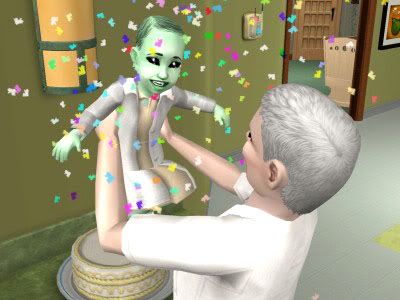 Liam was more than happy to celebrate Juliette's birthday with her. He spends most of his day taking care of the babies since their parents are asleep. What a good Grandpa.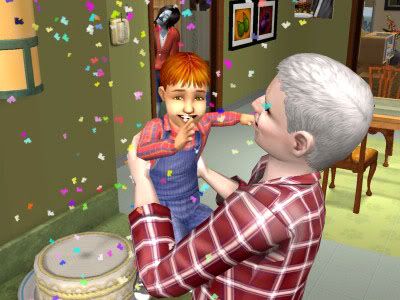 He also helped out with Julian's birthday. Looks like Armand is

FINALLY

getting here...takes him

FOREVER
And who's fault is that? Who brought me back as a zombie??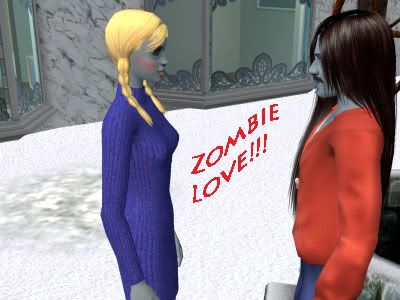 Armand has finally found his mojo. Here he is with his current girlfriend, Marylena Hamilton, another neighborhood zombie. Hmm, I wonder where this relationship will go?? Stay tuned!





Birthdays and More