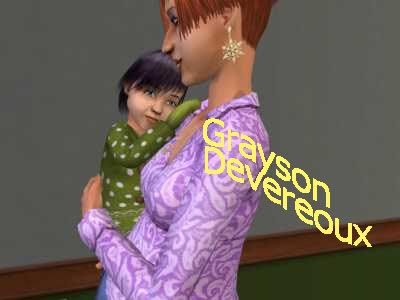 My handsome little devil grew into a toddler. He is growing like a weed. At least dad's passing didn't upset him too badly. How would you like it if your grandfather was cuddling you and put you in your crib and then

DIED

!!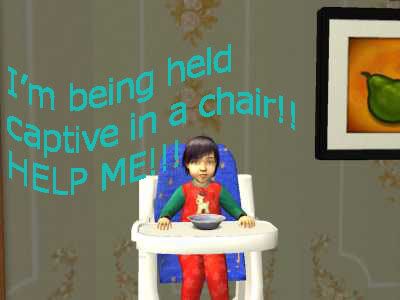 Stop saying you are trapped, you should finish your food sweetheart. Then you will be allowed to play with toys.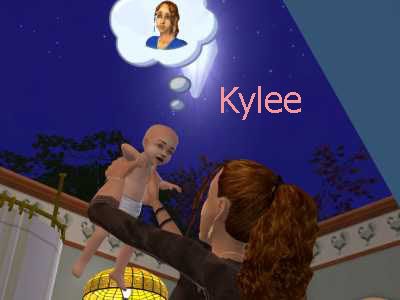 Our precious daughter Kylee was born. We have our two blessed children to carry on the family name. I wonder which one will take my place. Too early to decide that.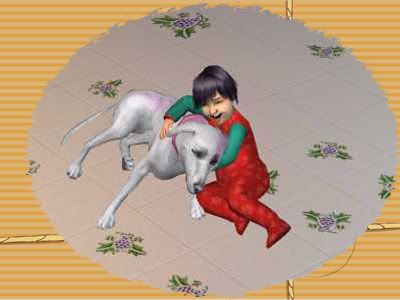 Grayson loves the doggies. This is the picture we sent out with our Christmas cards. Here he is loving on Moppery.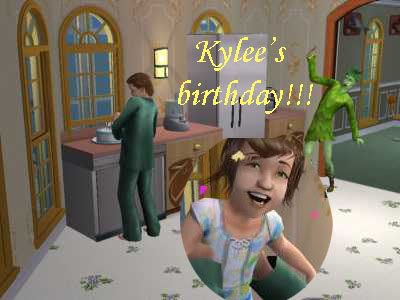 Before we knew it, it was Kylee's birthday. She also grows like a weed. She was a croupy baby and needed a lot of attention. A lot more than Grayson did.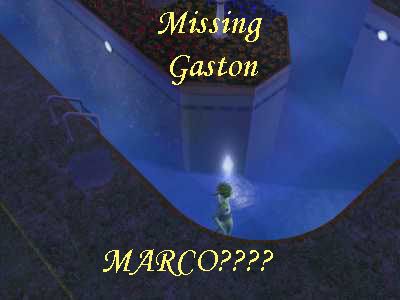 Mom really misses Dad. There is no one to play Marco Polo with late at night. It is sad to hear her yell Marco and no one answers.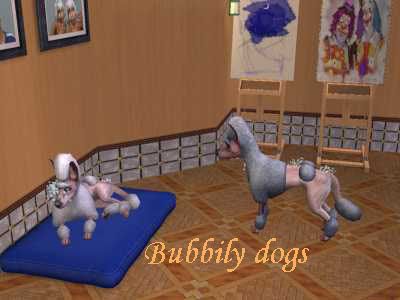 Our dogs are so clean, they produce their own bubbles!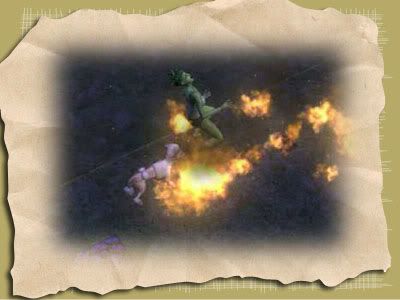 Lightning got one of trees. Mom wanted to be struck by lightning, so she was in the pool. The bad part is the the rain had stopped. Mom went over to watch the tree burn and managed to get caught on fire.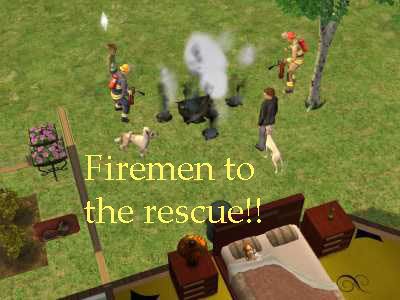 Luckily she was saved by Leo and two firemen! She wasn't too happy that day, but her mood slowly improved that day.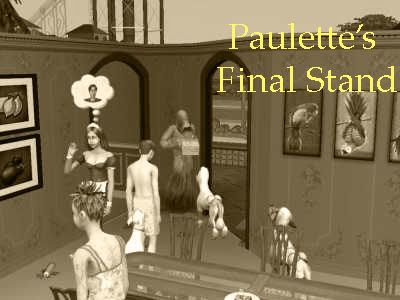 Sad news, Paulette has passed on. My nephew, Gandolfe was visiting and he mourned our loss with us.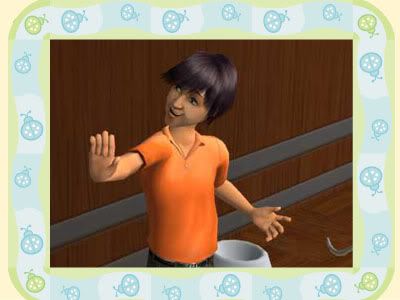 Grayson grew into a child. We have seen the girls of the neighborhood eyeing him. They said he is a keeper.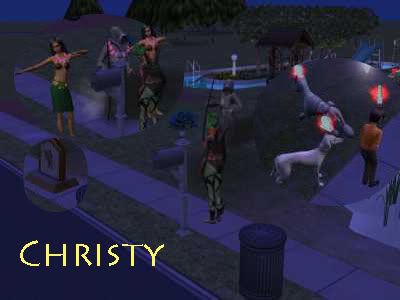 Mom finally joined dad in the afterlife. She was never the same after that fire. The death wasn't as hard on the family as I thought it would be.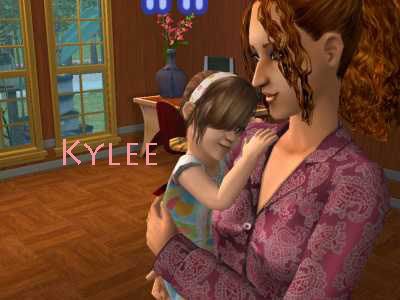 Kylee has grown into a toddler. Isn't she a doll? Do you know she likes to eat dog food? Yep, leave her alone for a minute to make formula and she eats from the dog's bowls.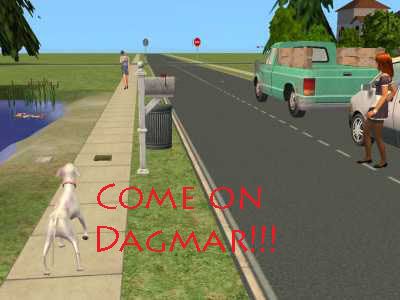 Moppery waits somewhat patiently for Dagmar to show up. All our dogs love to bark at Dagmar.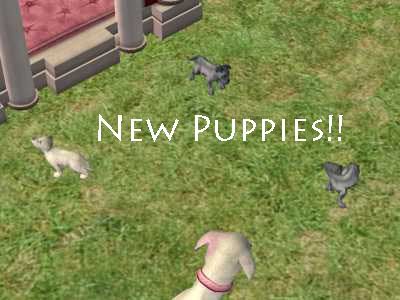 A little earlier than expected, a new group of puppies has arrived. There are 2 females and 1 male. Grets (female) is white. The other two are Felipe & Essence. Darling little animals...see we are

DOG PEOPLE

!!


Before we knew it, it was time for Kylee's birthday. She has surprised us all with how fast she learns things.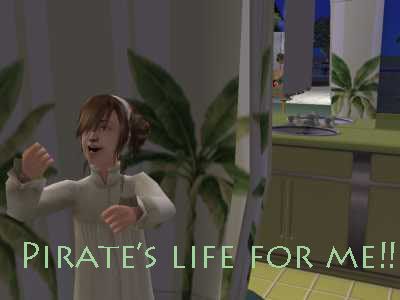 She favorite activity is to play in the tub!

ROW HO HO

!!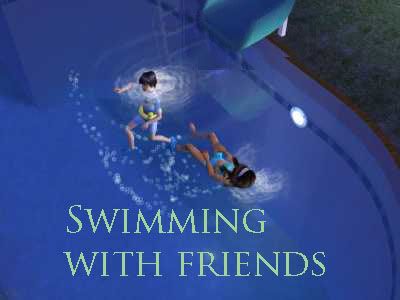 Grayson loves having friends over to play with. He has introduced these friends to Kylee so they can both play with them.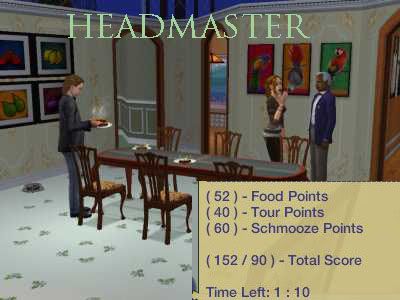 Who would have thought you could get 52 points for grilled cheese sandwiches. The headmaster was really impressed with us and the kids are now in private school. I told Leo to make something else, but he said Grilled Cheese will do just fine. I swear he has eaten almost 100 of those sandwiches.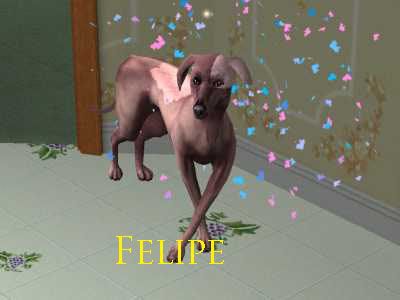 Our puppies have grown up. Here is the male puppy, Felipe.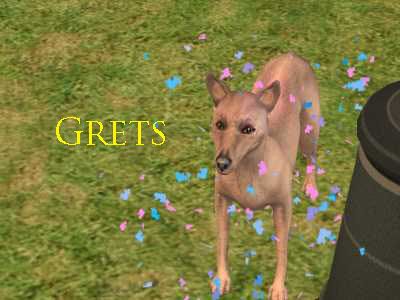 Here is one of the females, Grets.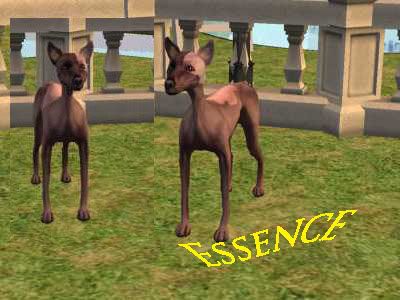 Here is the other female, Essence. I call this one the neckless wonder as her neck is almost not there.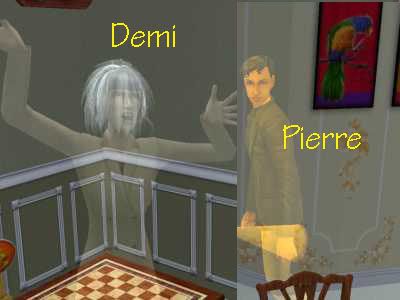 The ghosts were out in force again. You don't see any pet ghosts since they have been moved to the new local pet cemetary.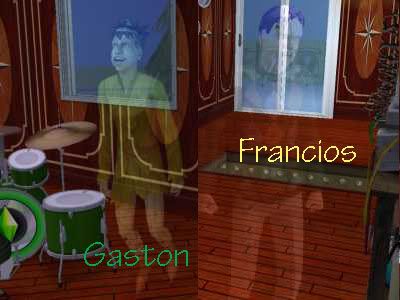 I was nice to see my dad around, but he is one of the meaner ghosts we have. Normally I don't know he is about until someone is scared by him. Then you see glimpses of him and I could swear he is laughing about it.


Hughes doesn't normally venture around just keeps replaying his sudden death.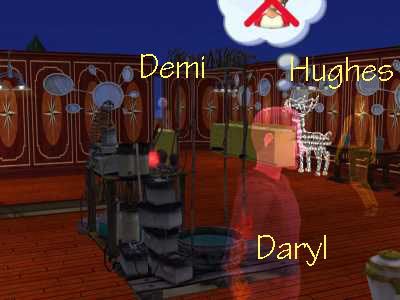 You should have been there this night. We could hear these three from all over the house. Luckily, they stayed on the top floor that night.