Today on the business reviewer, we have a special treat. We are going to go around and check out the businesses of Grayson Devereux.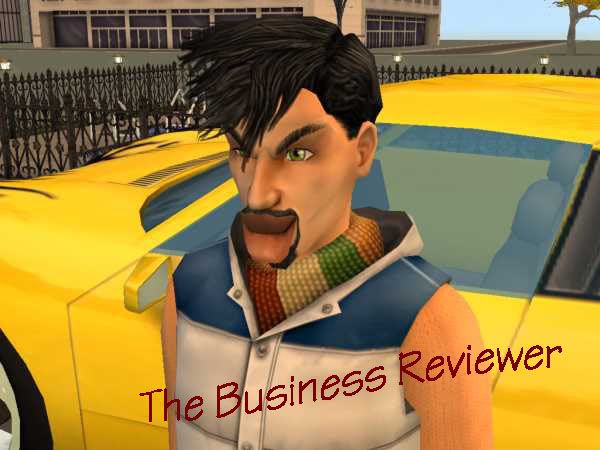 I am your host, Phil Devereux. I live in the Devereux Estate across the street from the Devereux Manor. I enjoy living there instead of the Manor. It is a relaxing life except every other generation there is a mass death ceremony. Luckily I just got there so I should be safe for awhile.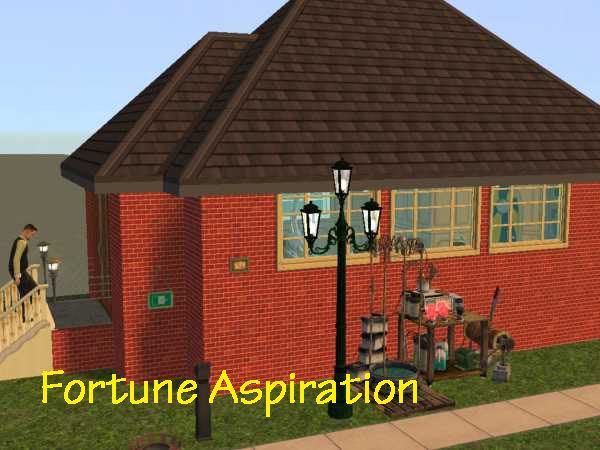 The first business on our list is Fortune Aspiration. The owner, Grayson Devereux can be seen entering the business right now. He is the owner of all the places we are going to show you today. Fortune was opened by Pierre Devereux back when he was in Uni.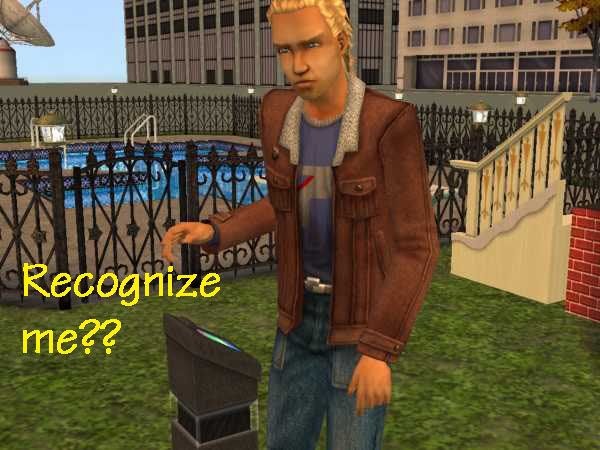 There are some familiar faces around here that many be recognized if you follow the story of Wen's called Prosperity Falls.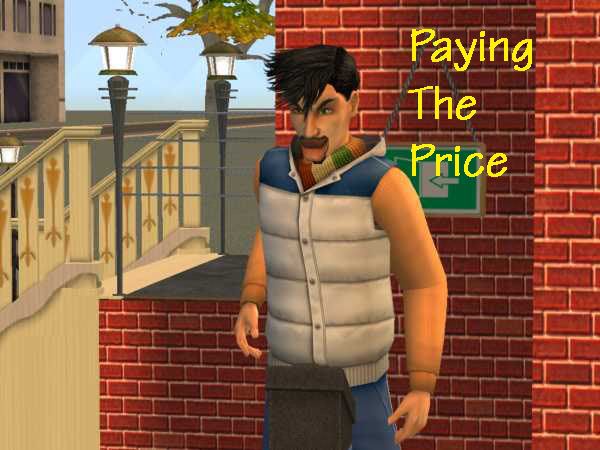 Time is wasting so let's pay the entrance price and see what is going on here.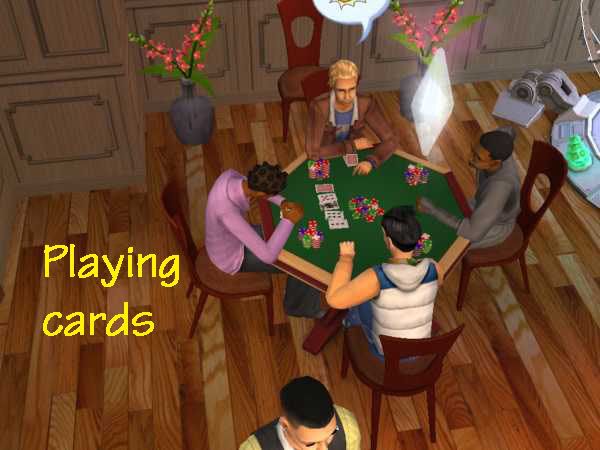 I played poker here for a few hours. If you want a nice hand of poker and to meet some of your neighbors, this seems to be the place to go.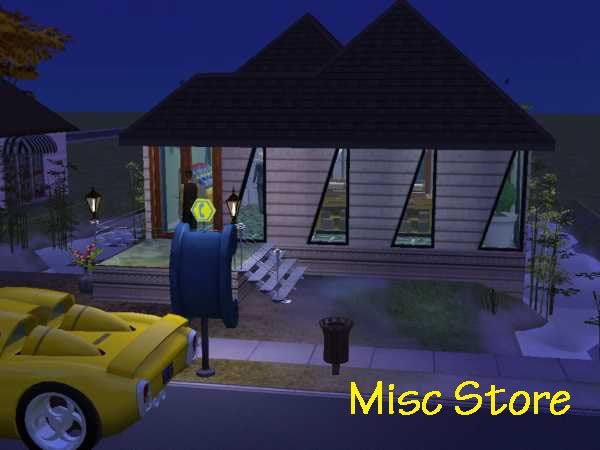 Our next stop was Misc Store. Grayson Devereux opened this store while still in college. Feel free to fish some in the pond surrounding the store or go inside to buy something.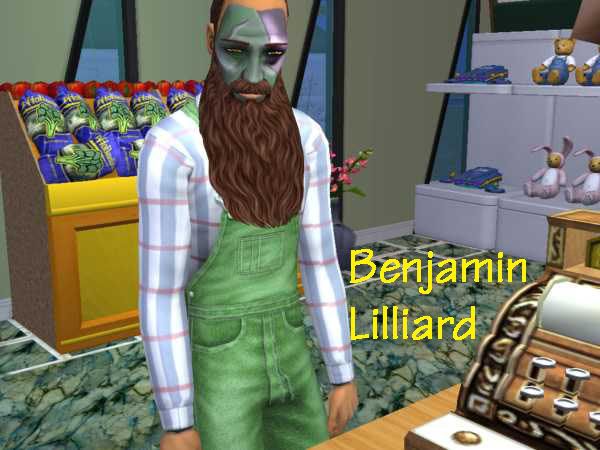 Here we see a customer of Misc Store, Brandon Lilliard. As you can see in this picture, there is no real theme of items being sold here. Just a mismatch of items.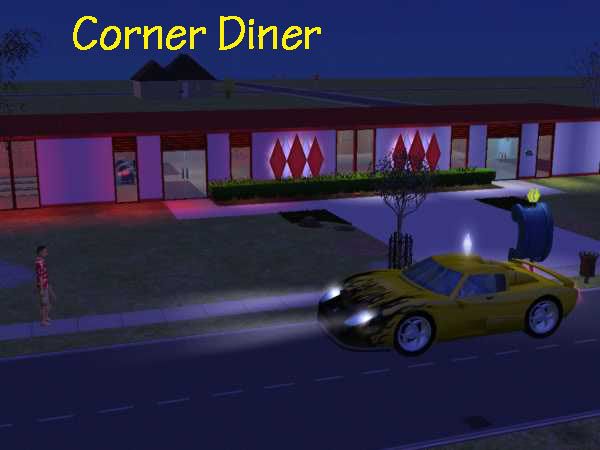 Our next stop is the Corner Diner. Grayson opened this business after getting married to Maura. I think he had all these places so he had somewhere to go see his other woman, Suzanne, at.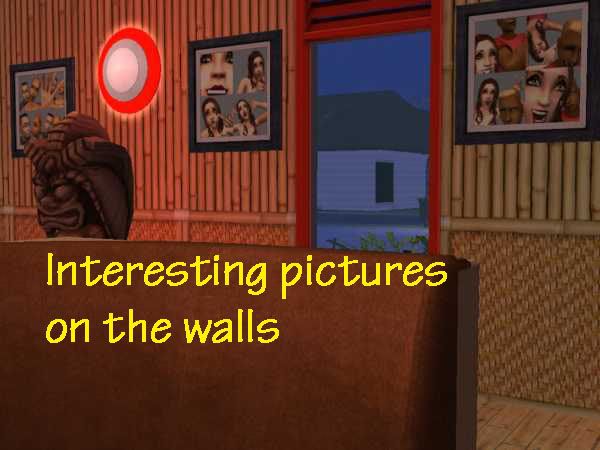 Grayson has decorated this business with pictures from earlier generations. It was nice to see these pictures as I am related to these Sims.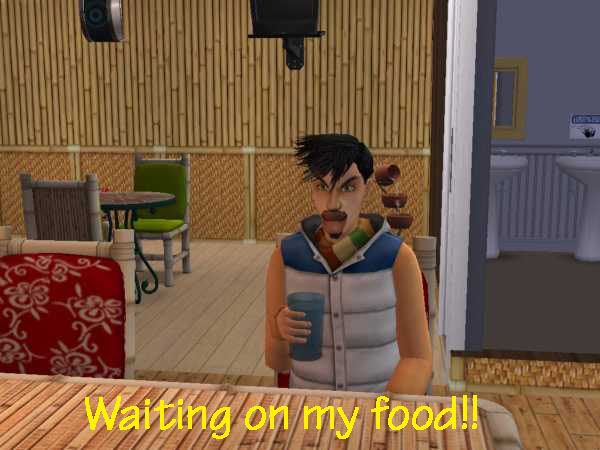 Being this was my third stop, I am hungry and decided to order some food.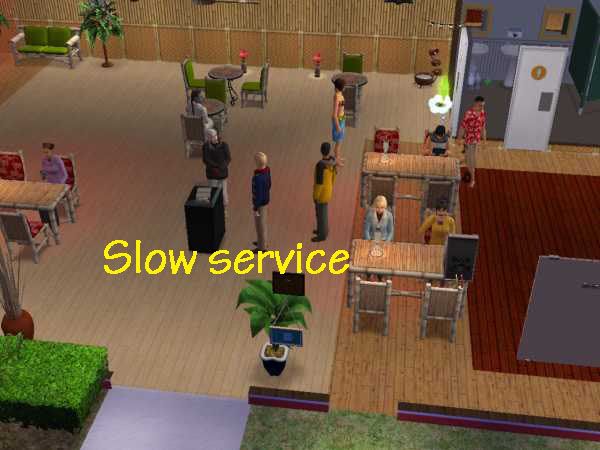 The service here was really slow. Grayson seems to be waiting for someone to show up and has nothing to do with the actual business. Melissa is the manager and Goopy is the other employee. Melissa works Goopy like a workhorse.


Grayson and I sat down to have a little chat about his businesses. He said his orginial plan was to own all the places around LookAwayLand. After running four successfully, he decided that is enough for now.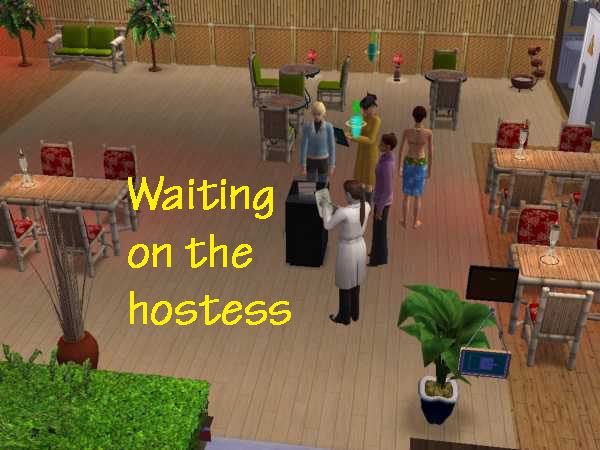 Here are more people waiting for Goopy to greet them. Little do they know that Goopy will be their greeter, waiter, cook, & server. Poor man works hard for the money. Where is Grayson??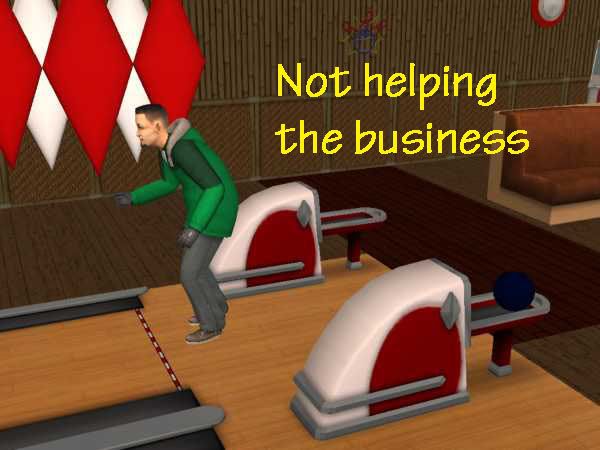 Why he is off bowling right now. Maybe since he has a manager he feels he can enjoy himself some.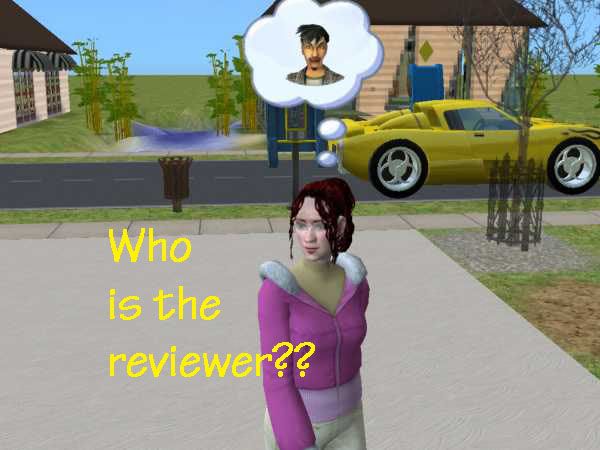 Here we see Asimwen wondering about me. See she doesn't know me even though she just had her turn.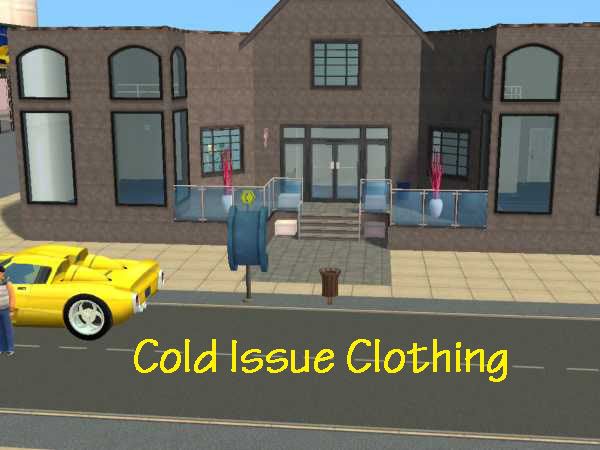 Our next stop is a clothing store called Cold Issue. I am sure you know Cold Issue Clothing. It seems Grayson bought this business from someone.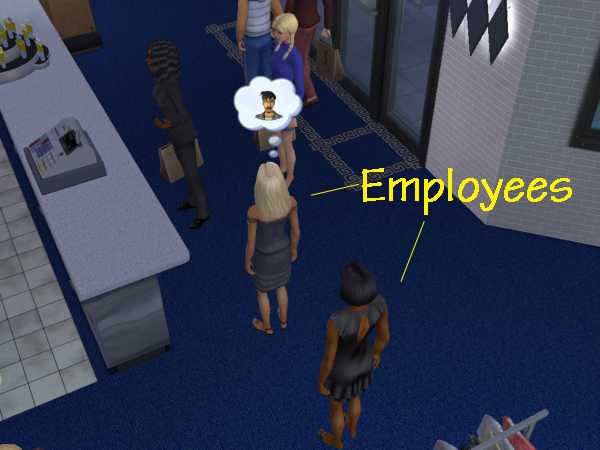 Delilah is the manager and Meadow is another employee. See the people in line guys, take their money! Delilah tells Meadow what to do, but never tells her to be the cashier.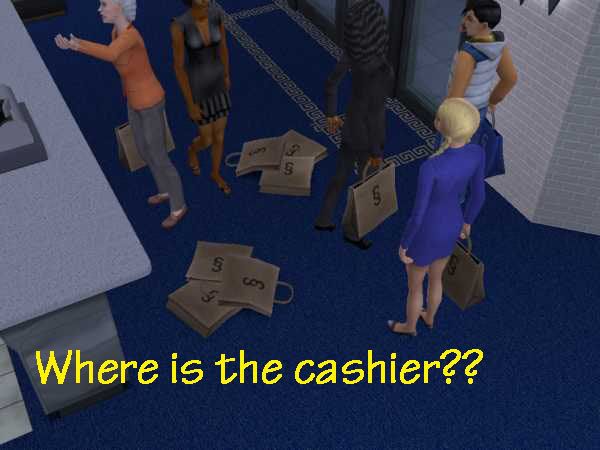 It seems Grayson was the cashier and he is off doing whatever he wants. Neither Meadow or Delilah will step up and check these people out.


Grayson wandered up there to see what the fuss is about, but he still wasn't willing to check anyone out either. Not too good for business, not at all.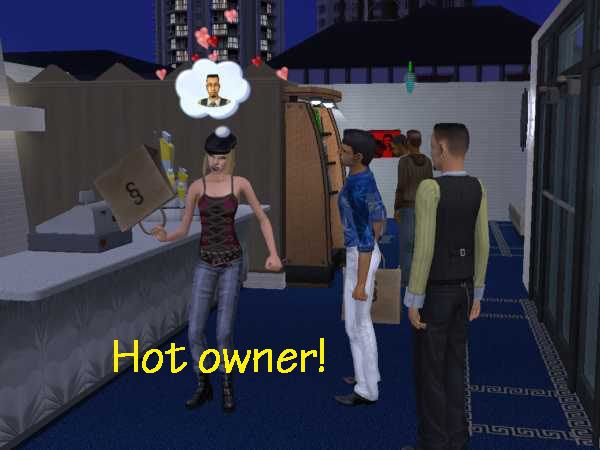 Hot owner does not equal happy customers! The ladies love to check out Grayson, but this isn't a male strip club. How does Grayson expect to make money???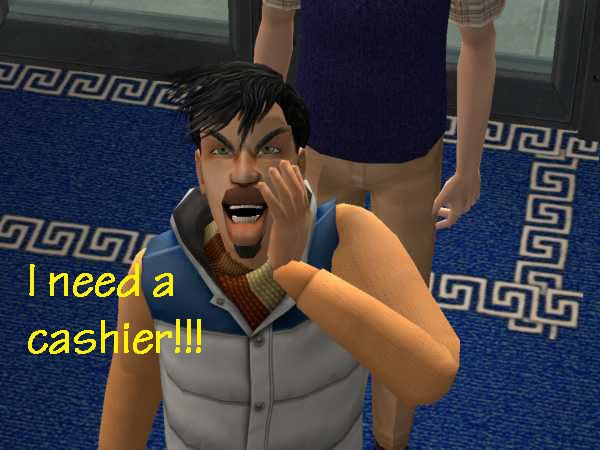 HELLO!!!! Check me out!!! No one came, so I had to leave to go elsewhere.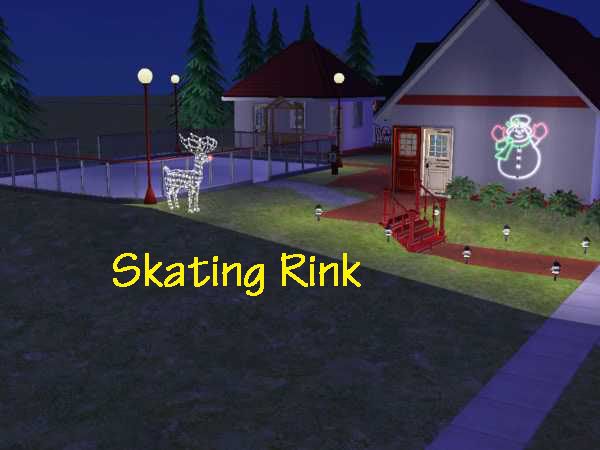 Our last stop is the local ice skating rink, also owned by Grayson. He hasn't actually worked here, he purchased it as his fifth business.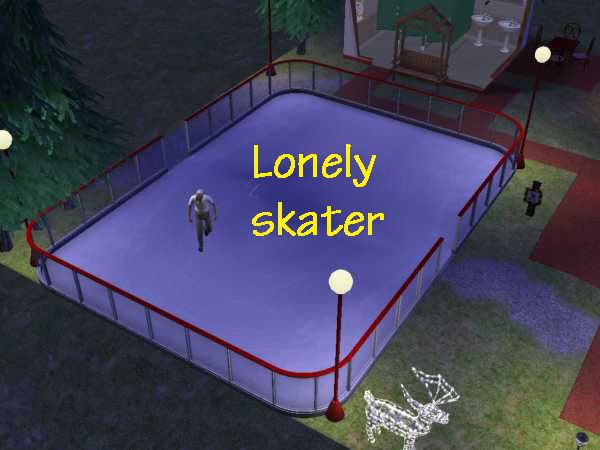 Not too much to talk about as you can just skate.
This concludes our visit to the Devereux businesses, hope you come visit us soon.