Finally my last entry.
You haven't enjoyed this Matthieu?
I wasn't to be the heir. At least I got to see Emmy Bear!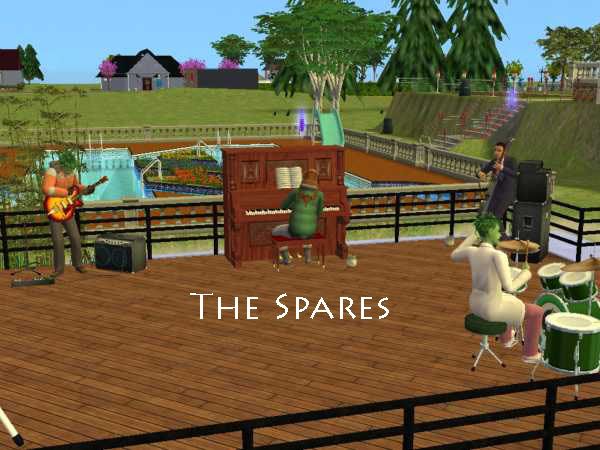 Here is life at the spare house. They do have a short tale to show you.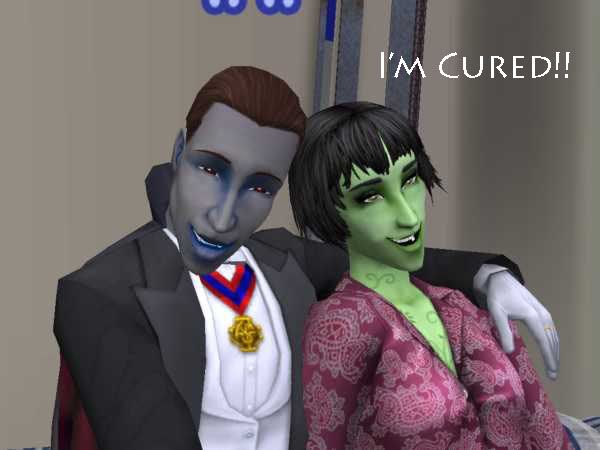 Michelle, our distant relative plant sim cured herself of vampirism at her husband Count Clay's request.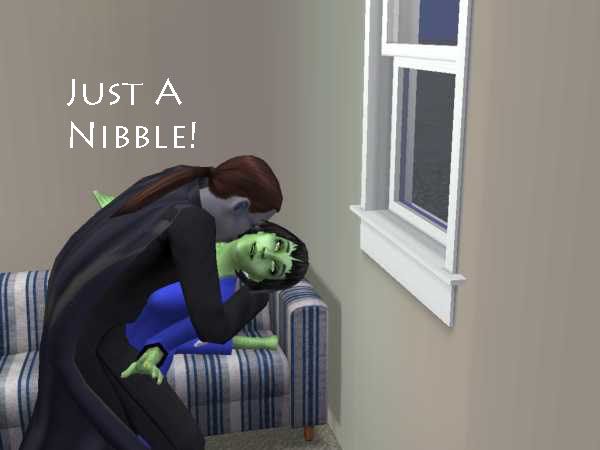 Look, she is wearing pregnant pj's!


Yep, she sure is and look how Clay reacts to that news!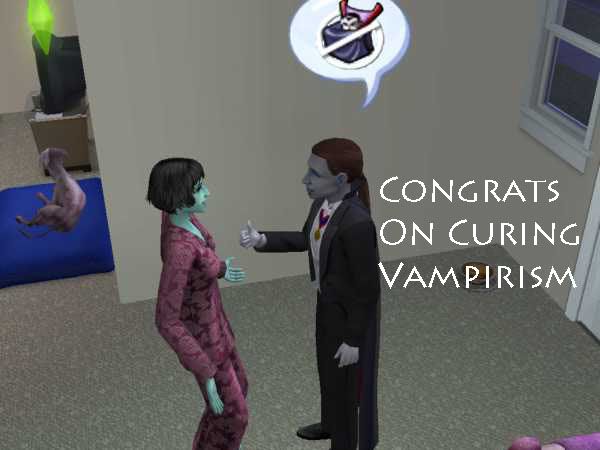 He is really confused, didn't he just bite her again?


**facepalm** Yes, he did...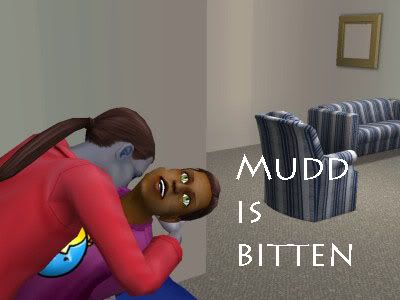 Here he is later biting his own son, Mudd. Strangely enough he wanted to bit Mudd as a toddler, child, and teen.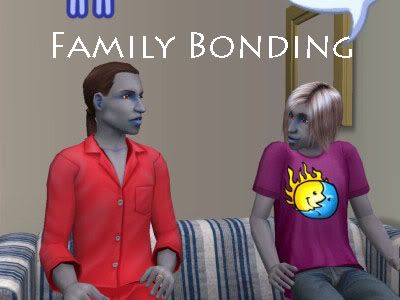 So nice to see the vampire family bonding.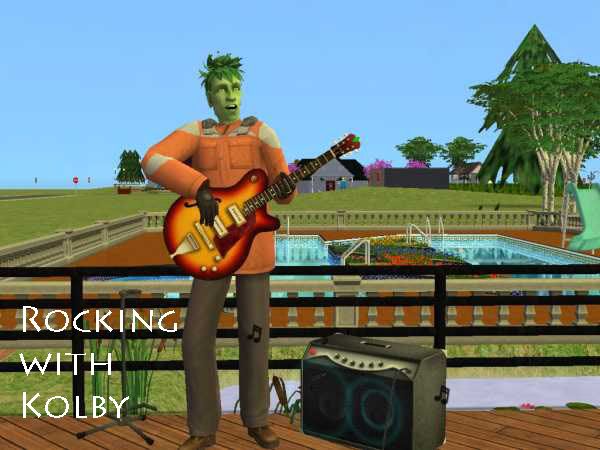 Kolby on the guitar!!
Living as a spare! You can't help yourself at all!!
Living as a spare!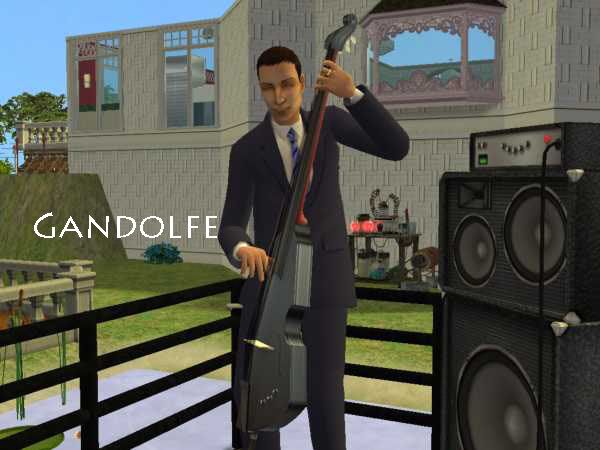 Gandolfe on the bass!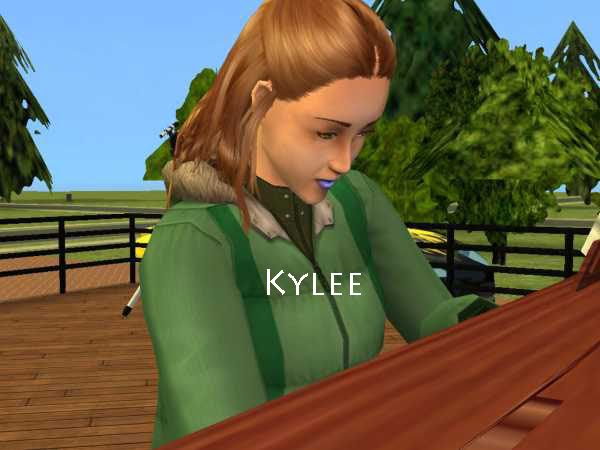 Kylee on the piano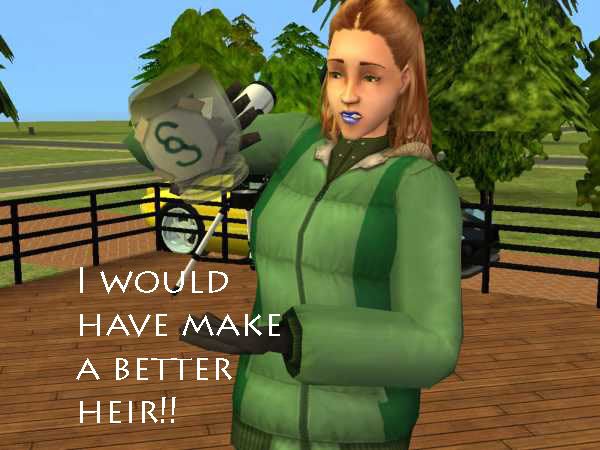 She still thinks she should have been the heir and not my dad....HEY - then I wouldn't exist!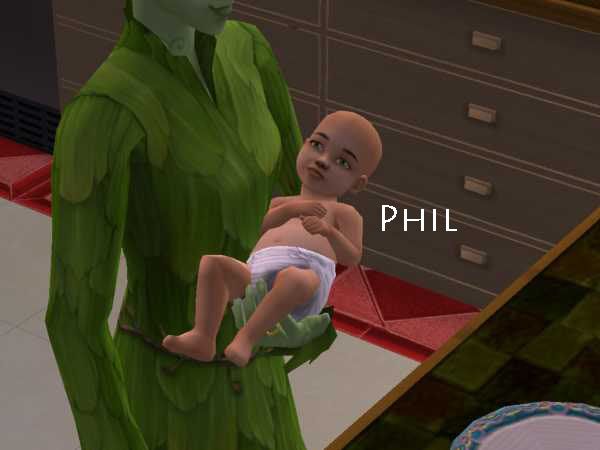 The origins of Phil...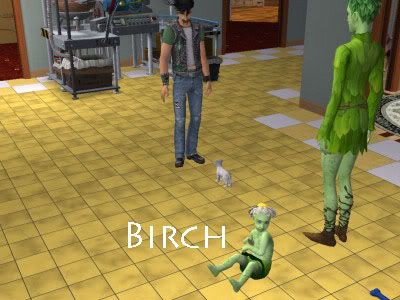 A new plant sim, Birch.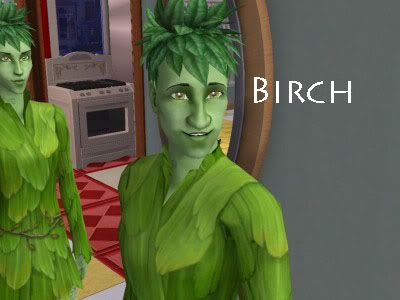 Birch is all grown up.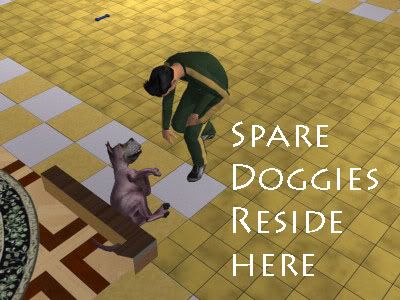 Is this where you send the spare dogs?


We have to do something with them.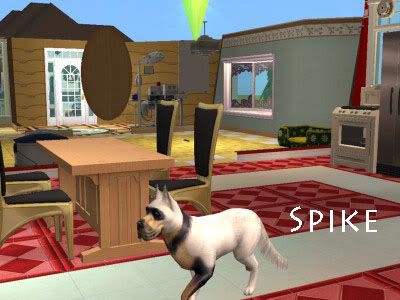 Ever wonder why you didn't see Spike grow up? Remember Spike? He was Lady's sibling puppy from Fleur. He just disappeared off of the pictures... HELLO??? Didn't you notice that???


They probably didn't.


Well, he was sold to the spare house as a puppy. He is in the Birch baby picture if you want to see...hmmph!!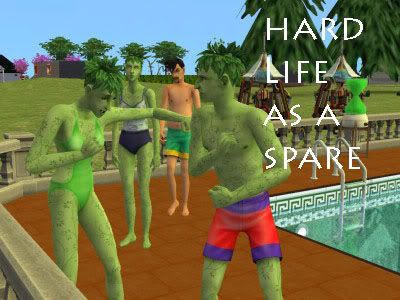 They just play all day! What type of life is that?
Well, they

ARE

rich. You didn't think we made the work, now did you? They live the old house and don't have to work or do anything.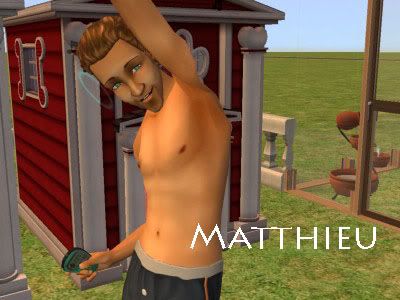 Enough of them! I'm back! I know they have missed me.


Emmy may have missed you, but did the readers??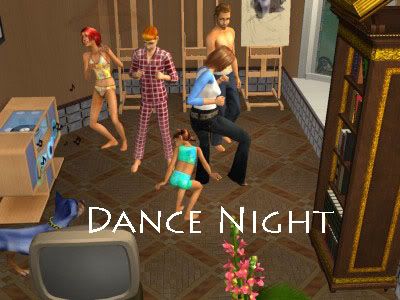 Before the kids grow up, we had a little family night in the living room.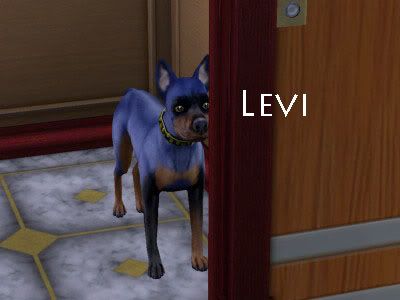 Here is Levi, he is Lucius's dog. Are the dogs about to be kicked outside?


Yes, the older controller will be here soon and will boot them out.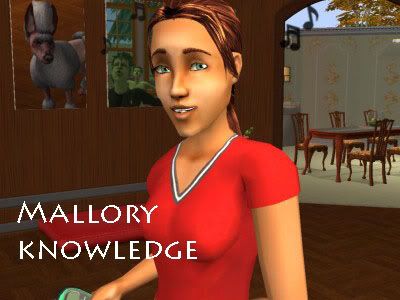 Mallory had a birthday and is now a teen.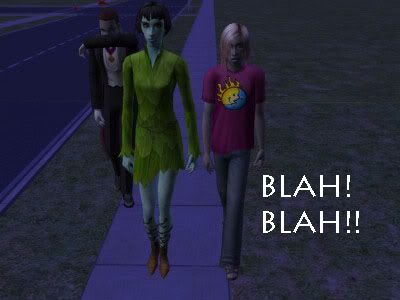 Who invited the vampires over here? I hope no one gets bitten!!!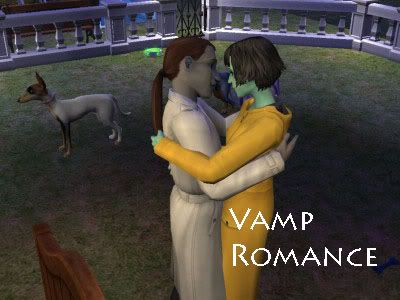 Vampire Love!!


They are a two bolt couple....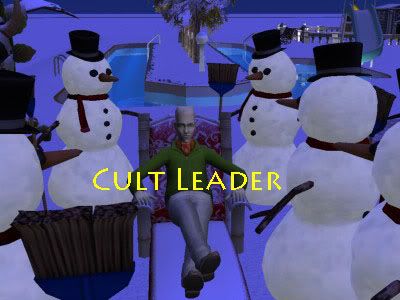 My father brought his cult members over for a meeting. At least they are better than the huzzy! Who get's his businesses? They will come to me, right??
Well, who has the better relationship with your dad?
For the love of Llamas!!

I need to talk to my dad about this

.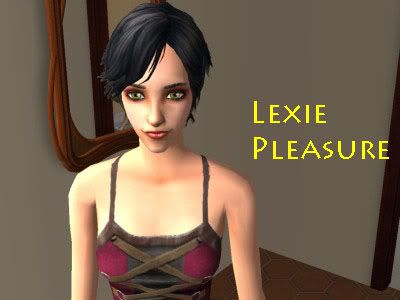 The kids have ventured off to Lookie U. This is Lexie, did you know she is of the Tricou family from downtown??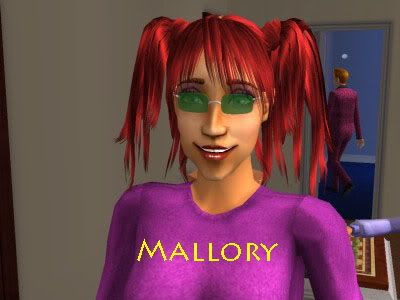 Mallory wouldn't be left behind this time.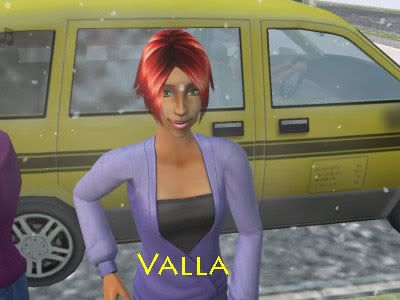 Of course, Valla our possible heir.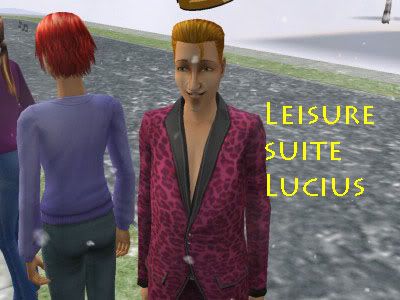 And lastly Lucius, the other possible heir.


~~~~
Returning to College