You are back to find out who the heir is, right? Well, here we go.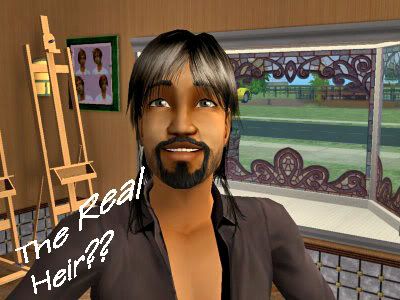 You know I am the 'real heir' right? That is what the other controller had in mind. She wanted ME! Why wouldn't she want me? Look at all the 'losers' my sister married...they couldn't do simple tasks.
Are you sure about that? I think you will be a little shocked...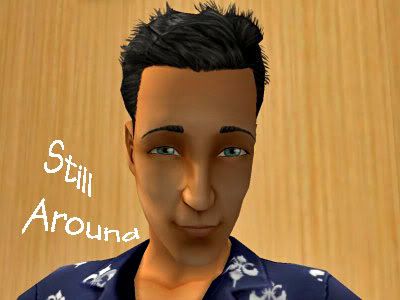 That's right, his simple test for me did not work. I passed the test.
Good job Garrett...at least one of you professors had the sense to ignore Raphael and his tests.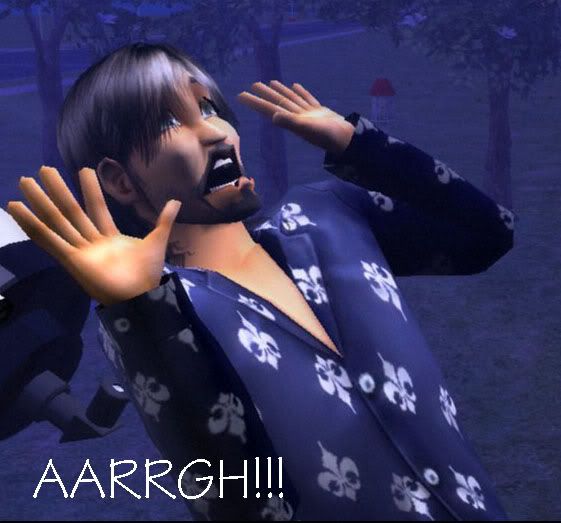 Raphael, is this your latest attempt to become heir??
AAARRRRGGGGHHHH!!!!
I couldn't fail the test, I have my babies to think of.
So the abduction won't result in any surprises? Oh Raphael will be upset over this little tidbit...
We haven't told anyone the news yet, you are the first to find out.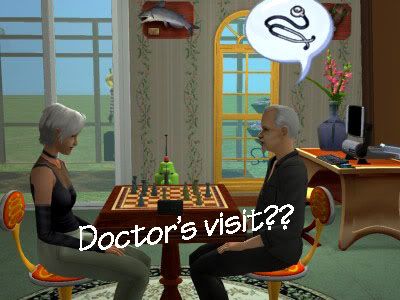 These two are waiting patiently for the news of grandchildren.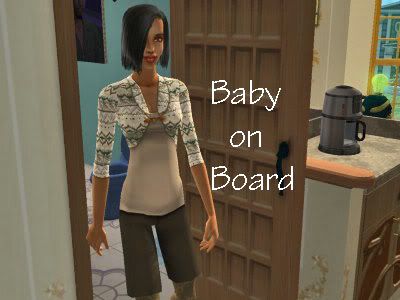 Sure does look like the news was positive. The next generation is on it's way.
Garrett? Why is Raphael watching the clouds?
It's a test. He made me do this test, he can do it also.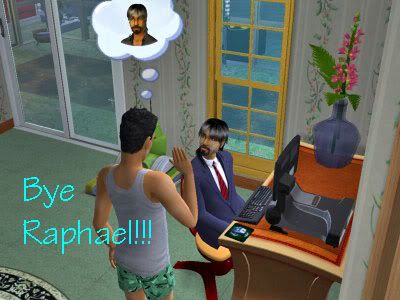 Why are you now waving bye to him?
I can't live my life worrying that he will constantly want to take his place as 'heir'. He needs to understand he is NOT the heir. My wife, Raquel is the heir.
Bye Raphael, see you at the spare house.
Raphael also took the other dogs. Here is the remaining dog, Camille.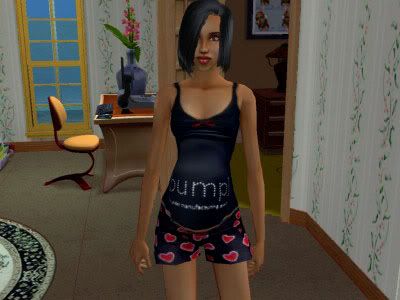 You sure are getting bigger Raquel.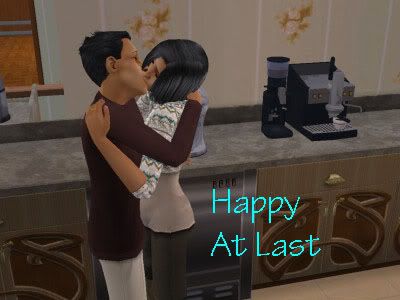 The happy couple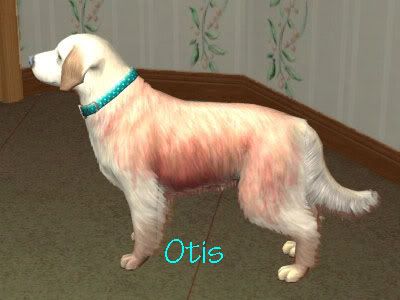 Camille's mate, Otis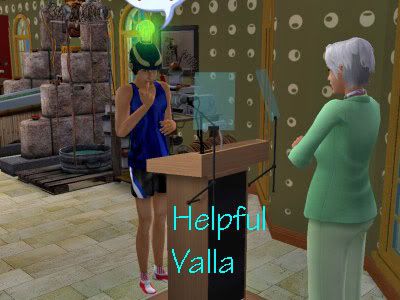 I see Valla helped you learn some skills.
She has helped me out greatly. She said it is my reward for giving her a grandbaby.
Umm, where did that skin tone come from? This skin is not in the family tree....How cute a little male potential heir.
Hmm, don't ask me about my genes. He is cute, huh?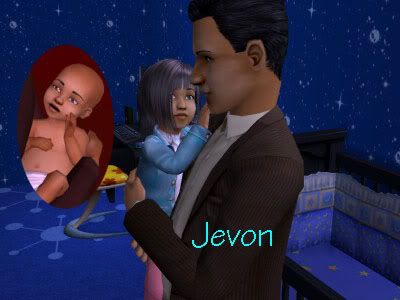 Did you over look the other twin?
Oh no, just giving each their time in the spotlight. So the next generation's heir will be male.
Just some ghosts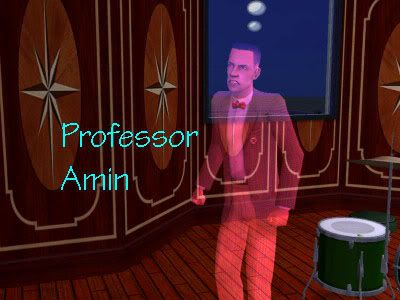 Raphael should be happy he is gone now, Amin isn't too happy that his 2 bolt wife is now married to someone else and had their kids...
ODD PICTURE: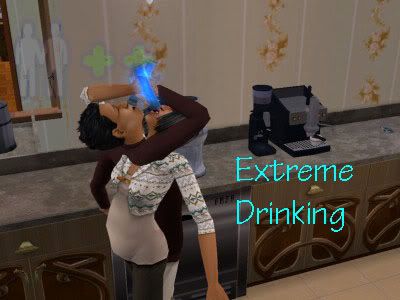 ~~~~~~~
Growing up Devereux