How close have you paid attention to detail? Sophie's fate was hinted at and shown in the first two posts. Did you notice it?? Go back and have a look...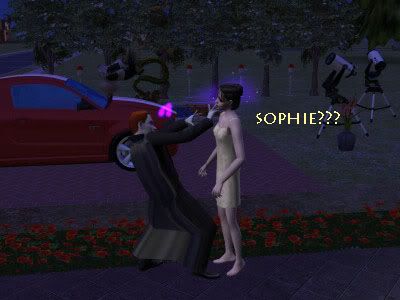 Sophie came up with the wonderful idea of joining her brother, Spiro, as one of the undead. This would improve her chances in becoming the heir, so she thought.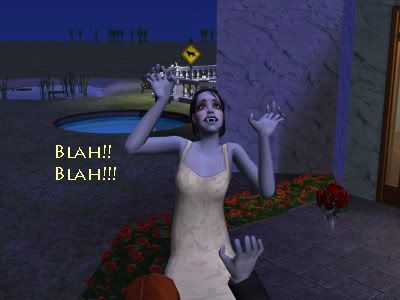 With her father's skin tone and with fangs, she must be the heir!


Thoughts of how she would have now her mother's vote to be the heir. Didn't Spiro warn her about sunlight?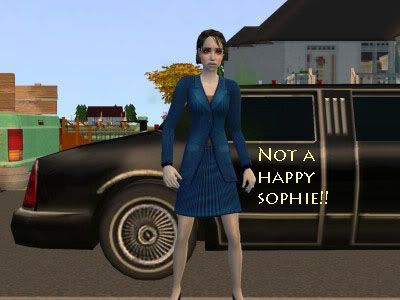 Sophie's first day at work as a vampire was not a great as it could have been.


Not a good day at all....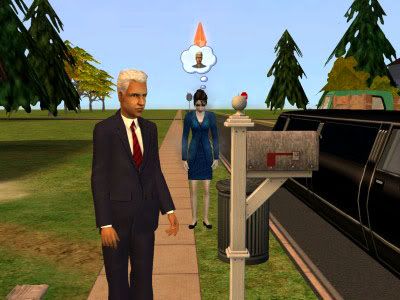 With her Grandpa Professor Garrett vote on her mind, she tries to figure out how to remedy the situation at hand.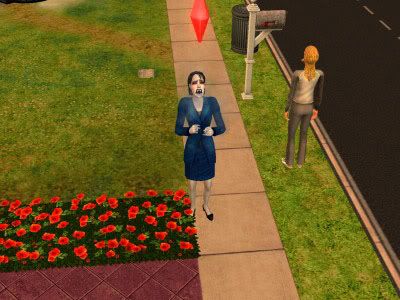 Why are you crying Sophie? Don't you know you must get to your coffin?


RUN SOPHIE RUN!!!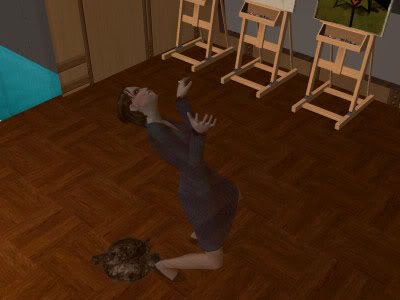 Alas, you did not run fast enough...you are vanishing before our eyes.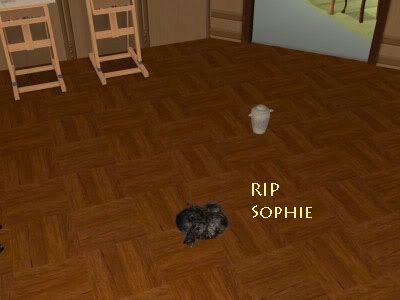 I guess you won't be the heir after all...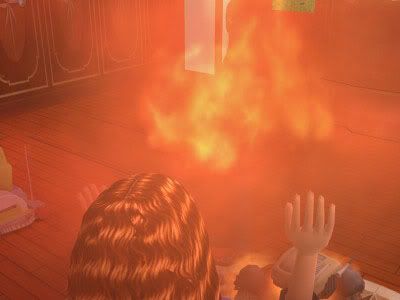 Who is Jill bringing back?? Is it one of her kids?? Or is it someone else from the Devereux past?


Messing With the Dead