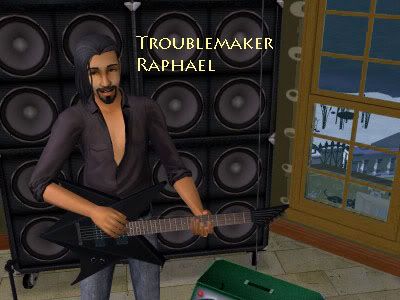 Raphael why did you try and get your nephew to bring your sister back as a zombie? That wasn't nice.
Worth a shot, huh? You never know, they might have done it. Look around for the clues!!!
Spiro, do you really think she wants to return? Her brain would be like fried eggs! Fried

EGGS

!! Don't listen to Raphael, he is just jealous he lives at the spare house.

Who thought that Armand would be the voice of reason?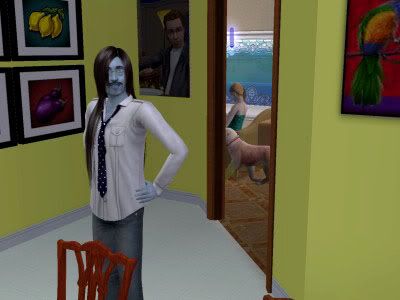 I, Armand, plan to clean this house up! No unwanted visitors!
How do you define unwanted?

If I don't want them, they are unwanted.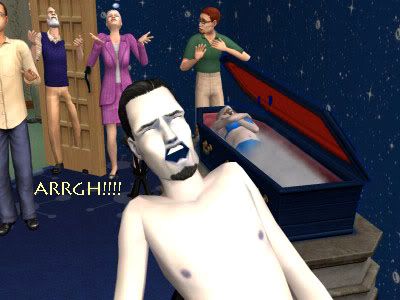 Time to get up Dagmar! Your pregnant husband is having a baby!!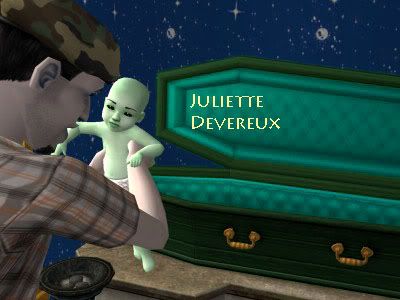 Time to meet generation 10 - Juliette Devereux. It doesn't end here though.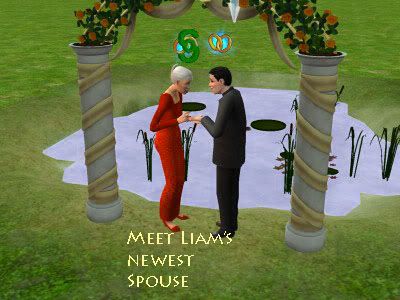 This can't be good. Liam is getting married to Katy. Armand won't be happy at all. He thinks Katy is here to steal the family's money.

Now he is really going to think she is here to steal money. $1?? Come on! You are bound to have more money than that! With

NO

skills at all or a job! Great choice there Liam...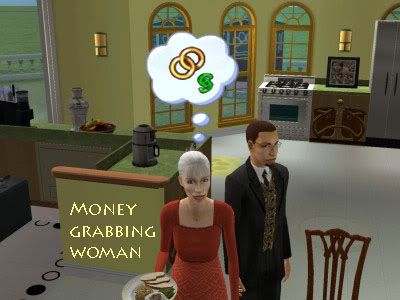 This won't help anything, she thinks constantly about how she married well.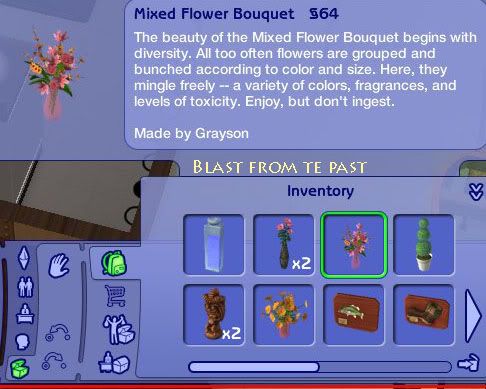 At least she brought some stuff in her backpack...made by Grayson! She must have shopped at the family store!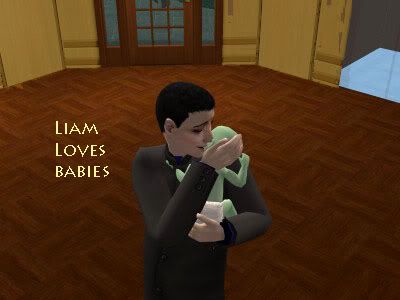 Liam pays no attention to his new wife and runs to grab his granddaughter. Being a confused family sim, he constantly wants to interact with her.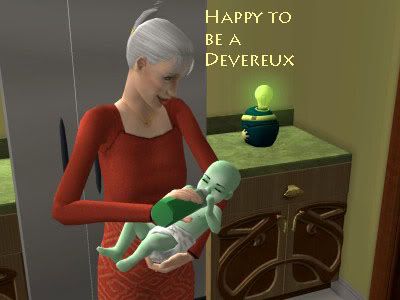 Hoping to prove to Armand that she is needed in the family, Katy also helps out with Juliette. I don't know if this will help your cause.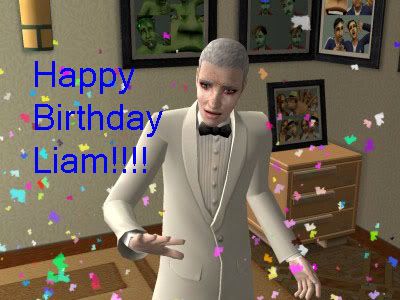 Welcome to elderhood Liam!!!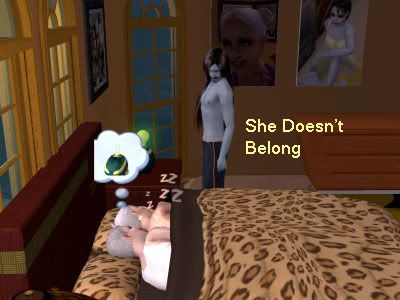 What is she doing in bed with my dad?
She married him, she is a Devereux now.

She is an unwanted visitor!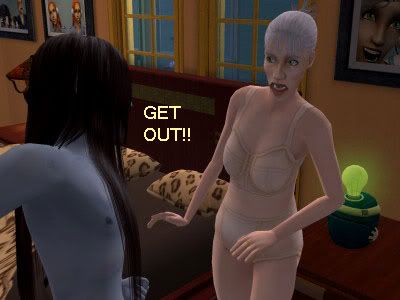 Armand!! Leave your dad's wife alone!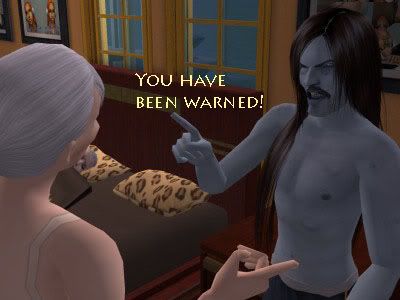 GET OUT...OR ELSE!!
Or else what?
You'll see.....
Revenge